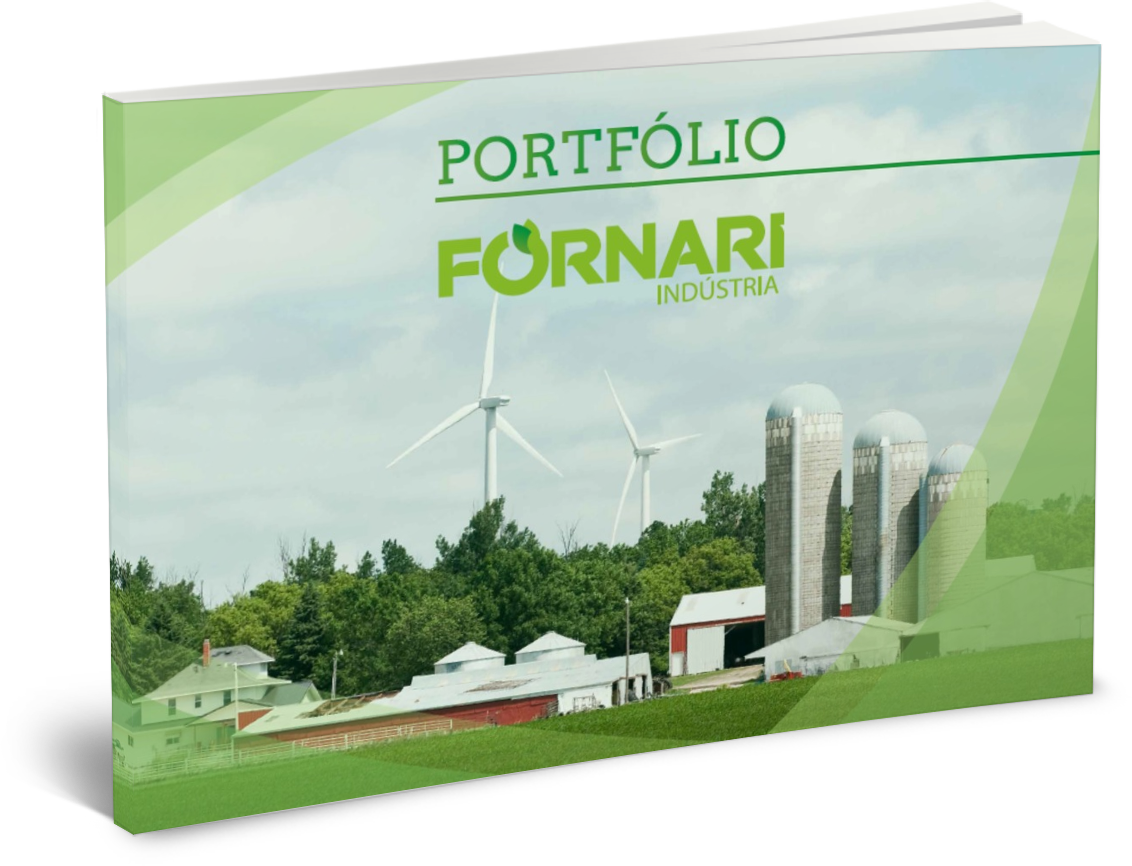 Disinfection Processes!

We offer solutions to standardize disinfection processes trough adequate treatment and control, contributing with the country man and industries' work, always in harmony with the environment.

Bigger Profitability!

Our proposal is to take a technological solution from industry to rural properties and promote greater sustainability, generating bigger profitability and looking to keep the country man in activity.

Meet Fornari!

Download our Official Presentation for free and learn more about our history, solutions and clients served. Understand how we can be the ideal partner for your production.